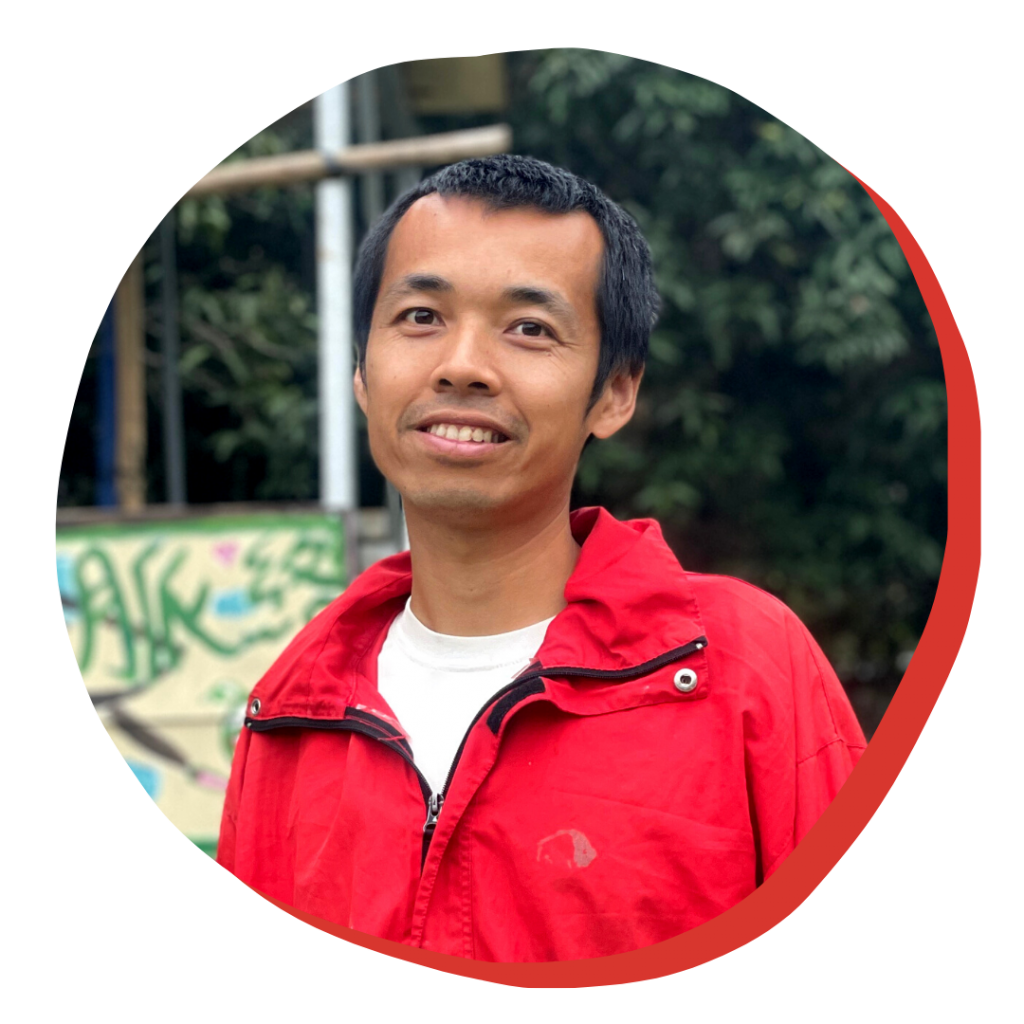 Nature Conservationist + Simple Life Practitioner
Proudly presents to all of you our 4 performing groups from HSUHK!
Having obtained a bachelor's and a master's degree in reputable universities in Hong Kong, this "Wildman" (nicknamed by the media) in our modern city has broken almost all social norms. Mr Mok is leading his life, together with his family's, in a primitive but satisfying way. As a dedicated nature conservationist, Wildman is practising a self-sustaining life by growing his own vegetables, using the least resources possible and fully utilising whatever both nature and society are giving the humankind to the fullest.
As one of the founders of the social enterprise, Natural Network, Wildman actively promotes environmental protection through practical workshops and sharing. His philosophy in life, and in his environmental protection work, is to educate the public through a combination of acquiring knowledge about how our ecosystem works, and how we human beings are connected with nature emotionally.