Theme of 2022 — "Our times"
"It was the best of times, it was the worst of times" Charles Dickens, in "A Tale of Two Cities", could not have penned an even more fitting saying to describe the whole world's times, since the global pandemic starting in late 2019. TEDxHSUHK 2022 is bringing to you a line-up of speakers whose voices are symbolic of their times. You will get to know how they managed to turn their worst of times into their best of times, shaping our times that we are enjoying, together, now.

TEDxHSUHK2022 Giveaway time‼️
TEDxHSUHK cares about hygiene and YOUR health. Do these mask and hand sanitiser holders look STUNNING to you?
Join our Giveaway and win a FREE set of them on our Instagram!
(Giveaway period: now till 29 May 2022 23:59.)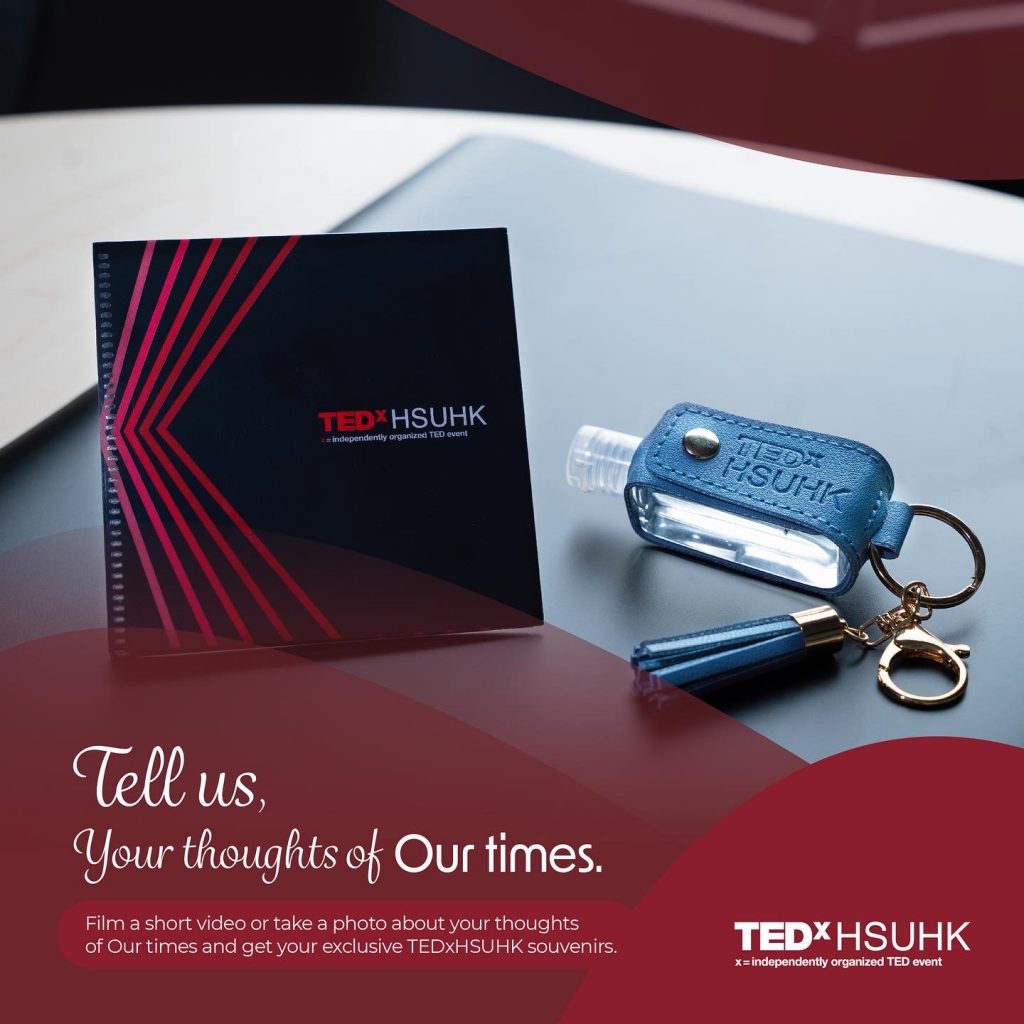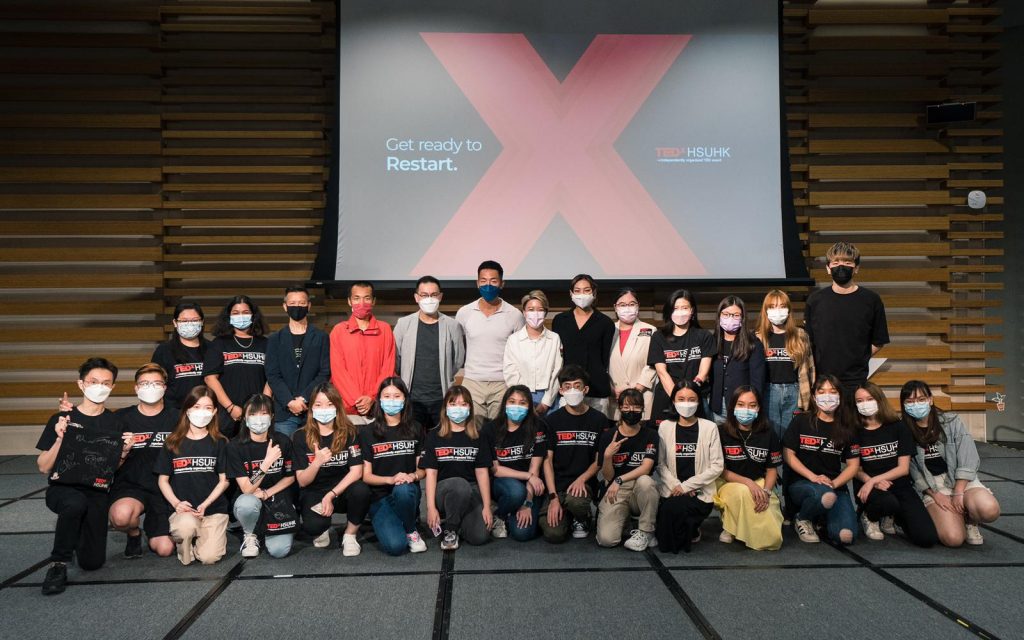 Live-streamed to a total of over 250 online audience members, including our HSUHK students and staff, and local and global audiences, TEDxHSUHK this year invited 10 speakers to inspire the audience to REstart our lives, at any point in life.