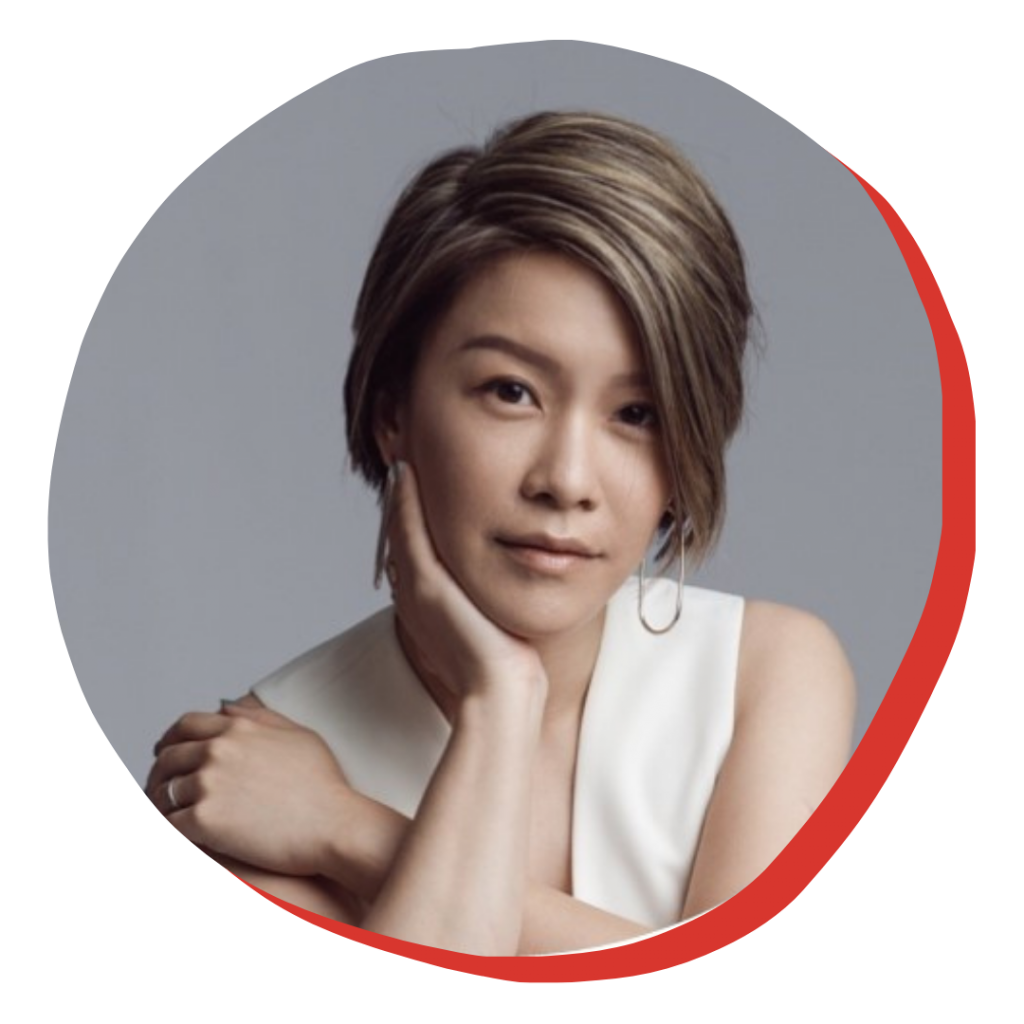 Founder & CEO, Project Futurus
Queenie is the Founder & CEO of The Project Futurus, a social enterprise that is committed to promoting the future of aging. Queenie is also the Managing Director at Culture Homes and Forward Living overseeing elderly service and experience innovation. In addition, Queenie is an appointed Enterprise Advisor at CLAP@JC for year 2020-2022.
Prior to joining eldercare industry, Queenie had worked as a global brand strategist for almost a decade specializing on brand strategy, design and customer experience. Inspired by the many possibilities in delivering better aged care, Queenie joins the industry hoping to transform the way people perceive aged care, while making it relevant to the consumers of tomorrow through products, service and social innovation.
Queenie is committed to channeling her passion, creativity and vision into three main areas: aging innovation, elders eating with dignity and positive brand building for the aged care industry.
Queenie holds a Bachelor Degree in Marketing and Information Systems from the University of Washington. She is also a certified Personal Care Worker.