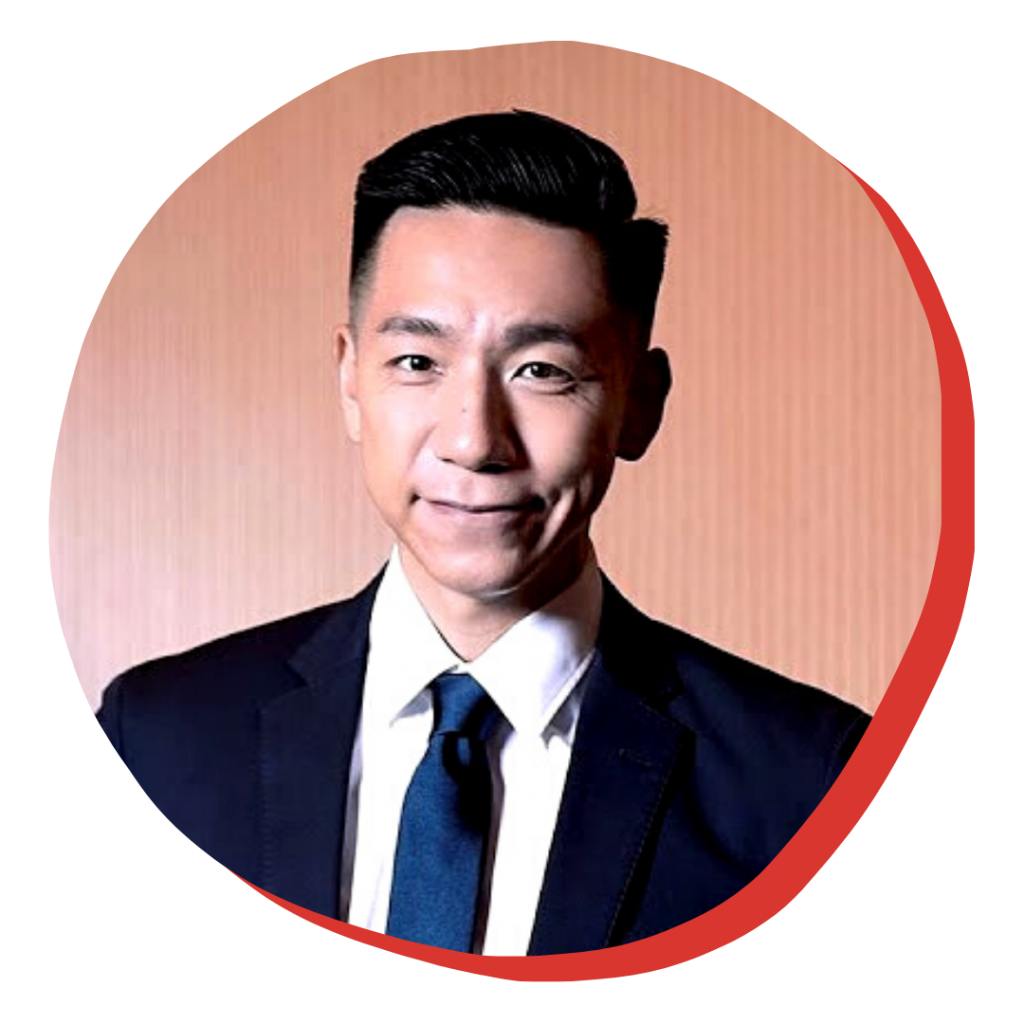 Multi-talented Influencer + Author
From a TV news anchor, experienced reporter, producer to now a book author brave enough to have penned one of the most significant pieces of history of Hong Kong, Ryan Lau is always being upfront with the public about the truth, in all shapes and forms. Having capitalised well on his news journalism degree and been a TV news journalist for 8 years, Ryan ventured into new and exciting domains including being a MC, radio host, director and actor in television dramas and movies, and a columnist, to name but a few. 
This multi-talented influencer is now running his own e-commerce business and also his very first feature film, sharing words of wisdom with his marketing and communication skills. At the same time, he is literally running. Ryan is an active runner himself!