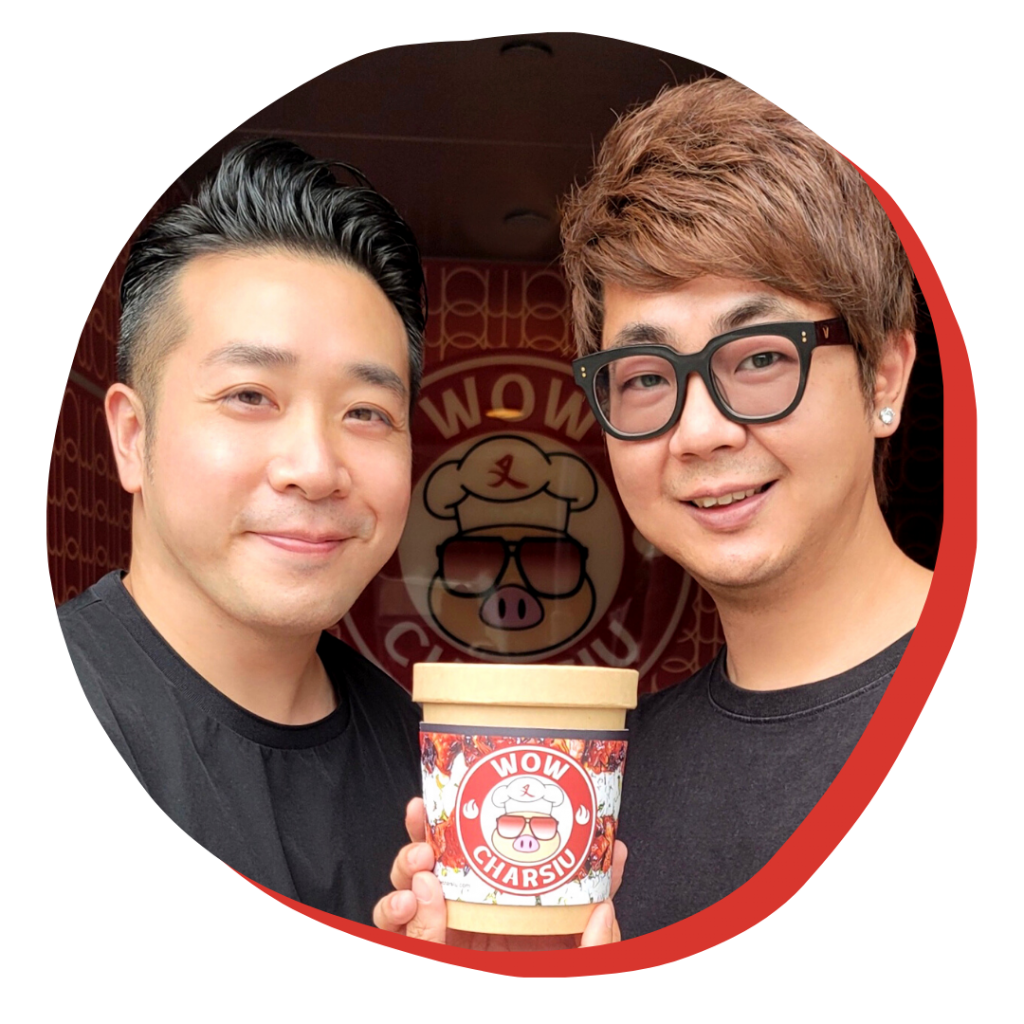 Founders of Wow Char Siu
The founder of Wow Char Siu, Sherman. He, together with his partner, with their branding/ marketing background, are injecting some NEW energy to a traditional dish, Char Siu Rice, to our city.
Having studied in the UK and equipped himself with an extensive expertise in design, Sherman is always thinking out of the box. His career started out on the fields of design and branding. Soon Sherman moved higher up the career ladder, landing on the positions of Branding Director and General Manager. This allowed Sherman, together with his co-founder, Ansgar, much flexibility to land on even bolder creative endeavors. In 2020, Sherman and Ansgar created a brand-new business by spicing up a traditional Cantonese cuisine, Char Siu Rice (rice with barbecued pork). This new and hip takeaway-friendly eatery presents a classic touch with a modern twist. Sherman and Ansgar, thus, are here to shed light on how the theme REstart could define not only their career but also a fine balance between gimmicks and fulfilling practical needs of the public.