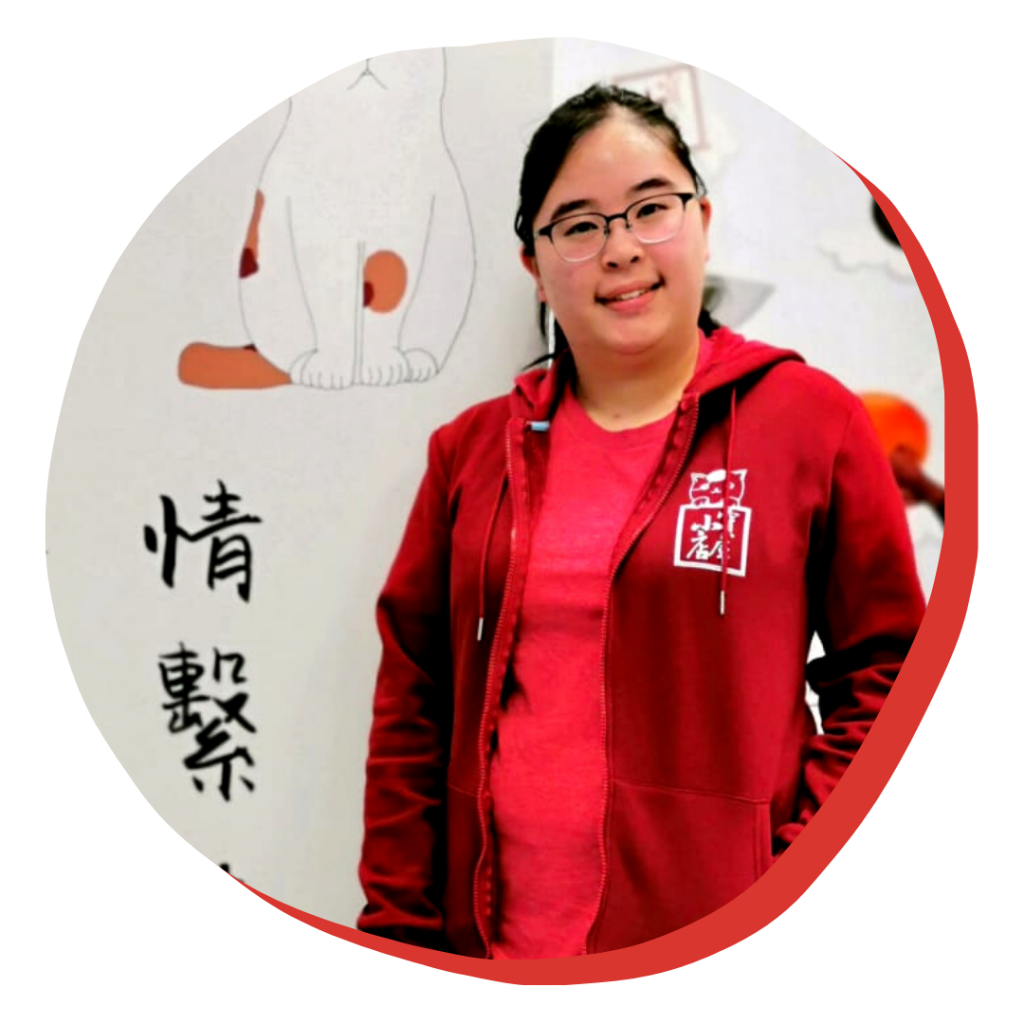 Social Entrepreneur + HSUHK Student + Small Shops Lover
Vanessa is the Founder and CEO of a local social start-up, City's Treasure. It aims to preserve the uniqueness of local small shops and promote human warmness with a strong sense of neighbourhood in local communities via online storytelling and offline local tours and tour guide training activities. Vanessa treasures stories and believes everyone could be a tour guide of a journey and hopes to find out the
local memories and stories in the districts and local small shops. Currently, she is a HSUHK Year 3 student majoring in Business Administration-Corporate Governance and the Tai Po Youth Representative for the Social Welfare Department Tai Po and North District Local Committee on Services for Young People.